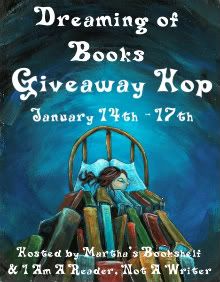 Ahoy hoppers, knitters, and readers all!
This month we be givin' away two more copies of
"Letters of Marque: ABCs for the Savvy Scalawag,"
PLUS some savvy pirate knitting booty from
The Yarn Pirate
, one of "Knit 1" magazine's top 10 indie dyers! The Yarn Pirate has generously donated sea-blue metal circular needles, and straight wooden needles tipped with the Jolly Roger for this giveaway!
To enter this contest, just post below with yer email address so we can contact the winners and get yer booty to ye. If yer uncomfortable with posting yer email, ye may comment and also send yer e-dress to me at Keiyla@gmail.com. This contest be open to the US and Canadian residents... and is also open to Australians in deference to the sea god, Poseidon. (We don't be needin' ta piss him of any more than he is already.)
For those lubbers interested in the needles, kindly be makin' it be known in the comments. Everyone who comments will be eligible to win one of the books, but the needle winners will be drawn as a separate giveaway.
To enter more giveaways, just click the next blog link in the list below!
All winners will be selected through www.Random.org on January 18th. Good luck to ye all, mateys!